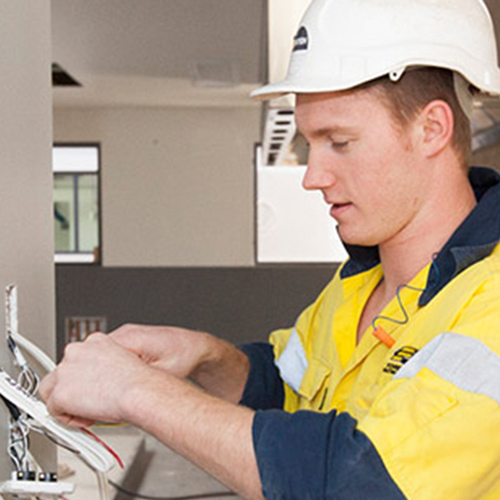 Deakin Trade Training Centre, Mildura, Vic.
read more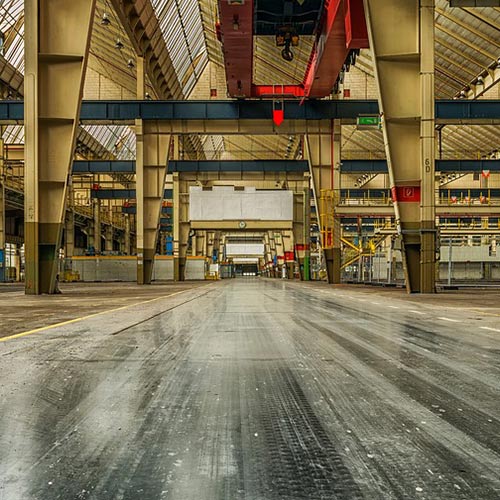 Electrical Installation, Almond Processing Plant, Olam Orchards, Mildura, Vic.
read more
Electrical & Communications Services
Foreman-Sheean Electrical & Communications was established in 1987 and has progressed to become one of the largest electrical service providers in North West Victoria. Located in Mildura, Foreman-Sheean is committed to delivering outcomes that develop our team and support our community.
Foreman-Sheean services the Sunraysia region and areas as far afield as Broken Hill, Mildura, Renmark and Swan Hill with a large, highly trained team of electrical and communications professionals.
Delivering an exceptional experience for over 30 years through, imagination, planning and an unwavering commitment to "doing no harm".
"We engaged Foreman-Sheean Electrical & Communications in a step forward program to update our old PLC5 hardware with DH+ comms to the new Compact Logix with Ethernet comms. Foreman-Sheean made this transition very smooth, from the documented disconnection and removal of the old, to the assembly, installation and commissioning of the new Compact Logics platform and providing full as built documentation."
Grant Morton
Head Engineer, Mildura Fruit Company
"CPM Building Contractors have been in business for 25 years and have had a long working relationship with Foreman-Sheean Electrical & Communications of the last 20 years. Their professionalism, efficiency and workmanship is of the highest quality and have always provided a very prompt service. They complete a very diverse range of projects for us from small alterations and additions to large commercial construction"
Jarrod Roberts
CPM Building Contractors