Reducing the impact of CO2 on our community is everyone's responsibility.
Save Money & The Environment
Reducing reliance on fossil fuels is a pivotal element of corporate social responsibility, but did you know that the same processes required to deliver environmental outcomes are also able to increase your margin.
With rates of return exceeding 20%, investment in industrial power conditioning, co-generation and renewables represents some of the best, and simplest investments available to commercial and industrial customers today.
Foreman-Sheean can assist you with achieving your financial and CSR goals through implementation of: 
Whole of business energy audits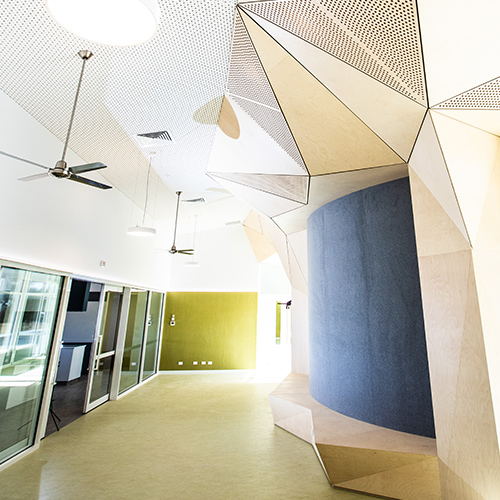 Foreman-Sheean explore and adopt a range of alternate methods and materials to provide Henderson College with a cost-saving, high-quality solution.
read more