Prevent Future Breakdowns
& Stay Compliant
Let Foreman-Sheean worry about your compliance and maintenance issues so you don't have to.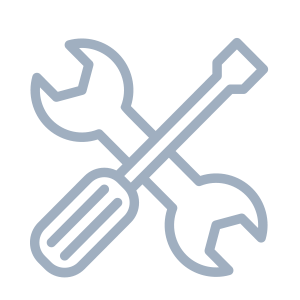 Preventative Maintenance
The cost of unplanned outages on critical plant and equipment cannot be understated – studies show that operating a "run to failure" model can cost over 5 times more than a preventative model.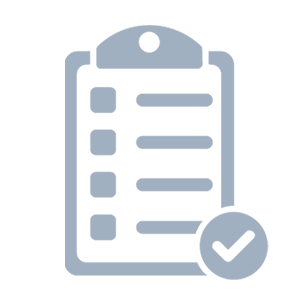 Compliance Maintenance
Gain peace of mind knowing that your facilities are compliant with your policies and procedures, OH&S regulations, relevant Australian Standards and electrical safety standards within your region.

Tailored Solution
Foreman-Sheean Strategic Maintenance Services deliver a maintenance and compliance program that is customised to your specific organisation.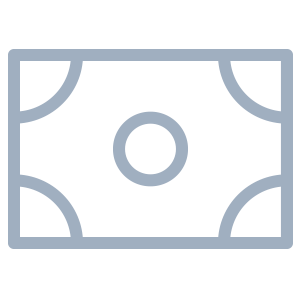 Zero Capital Outlay
Monthly recurring fees spread out over usually 24 months to enable client forecasting and budgeting of maintenance works.
Our strategic maintenance team delivers peace of mind to industrial and commercial customers through regular, scheduled preventative maintenance and compliance testing. Each solution is tailored to your businesses needs. Below are some package items we include:
Emergency & Exit Lighting
Test and Tag of portable devices
Residual Current Devices (RCD's)
Fire Panel and building Occupant Warning Systems
Stand alone Smoke Detectors & Systems
Electric Motor Inspection testing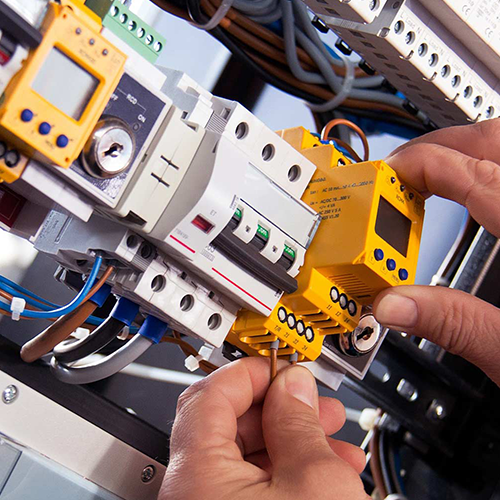 Rapidly mobilising their team, Foreman-Sheean complete the entire installation and commissioning of a unique wash plant within a tight deadline
read more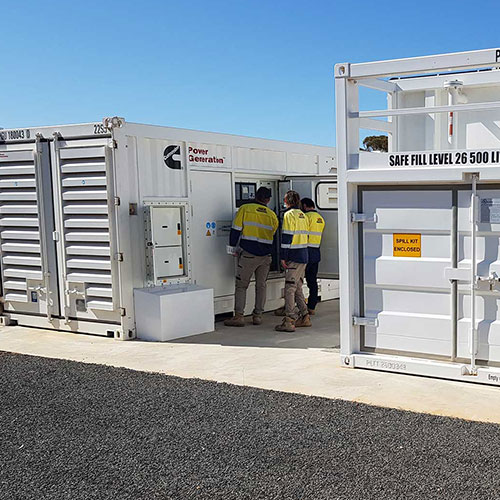 Installing and automating off-grid power at Coomealla Pump Station maximises energy efficiency for Western Murray Irrigation
read more
Save On Time & Future Expenses
Schedule a meeting with our strategic maintenance team to discover how Foreman-Sheean can help your business save time and money.