Let us worry about your compliance and maintenance issues so you don't have to. 
The cost of unplanned outages on critical plant and equipment cannot be understated – studies show that operating a "run to failure" model can cost over 5 times more than a preventative model.
The "run to failure" model is associated with material risks & costs including but not limited to:
Statutory compliance risks
Uncontrolled budget costs (including payroll and remediation costs)
Shorter life expectancy from plant and equipment
Our programmed maintenance team delivers peace of mind to industrial and commercial customers through regular, scheduled preventative maintenance and compliance testing. 
Compliance testing programs are customised to meet the specific circumstances for each customer to ensure that the compliance obligations are met, and any issues are identified and resolved prior to a breakdown occurring:
Residual Current Device testing
Test and Tag of portable devices
Testing of exit signs and emergency lighting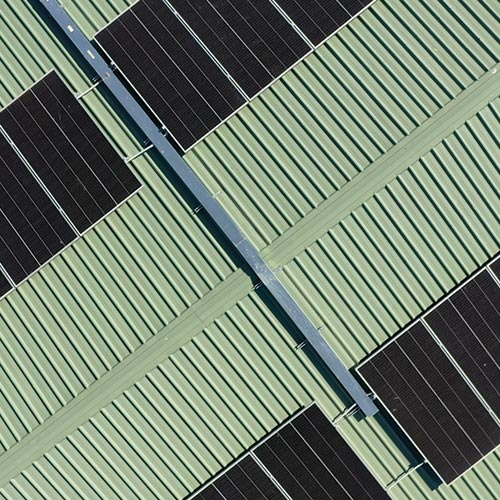 The Mildura Rural City Council, committed to achieving zero net emissions for its operations by 2050, embarked on a project to install solar photovoltaic (PV) systems at its various buildings and facilities.
read more